Kahn, Litwin, Renza
Latest News & Updates

Coronavirus Resource Center

KLR's Modified Work Arrangements and Insights on the Economic, Financial and Business Impact of COVID-19.

Learn More

KLR Outsourcing Services

Want to Test Drive Your Next CFO?

Make sure it's a perfect match before signing on the dotted line.

Learn More
Featured Article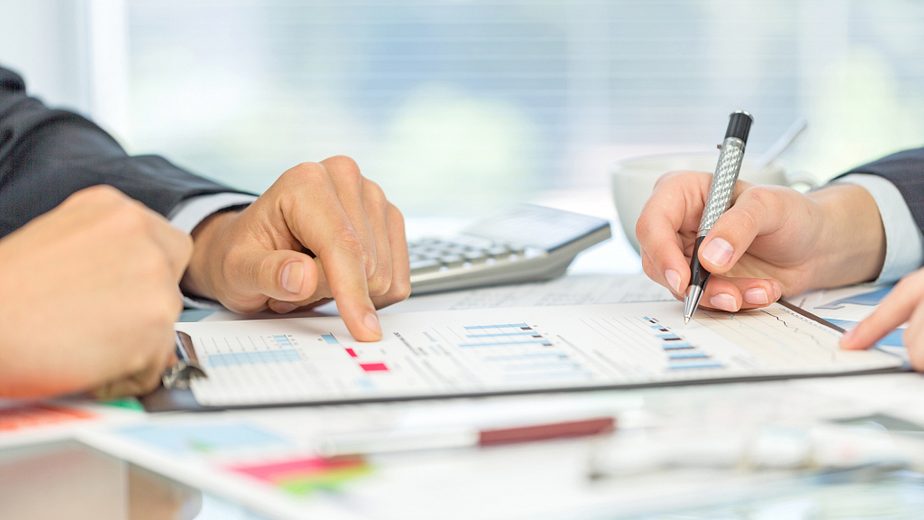 global Tax
Retirees…are you aware of the "tax torpedo" that could hit you during retirement? Learn more about this potential tax burden.
View all articles and insights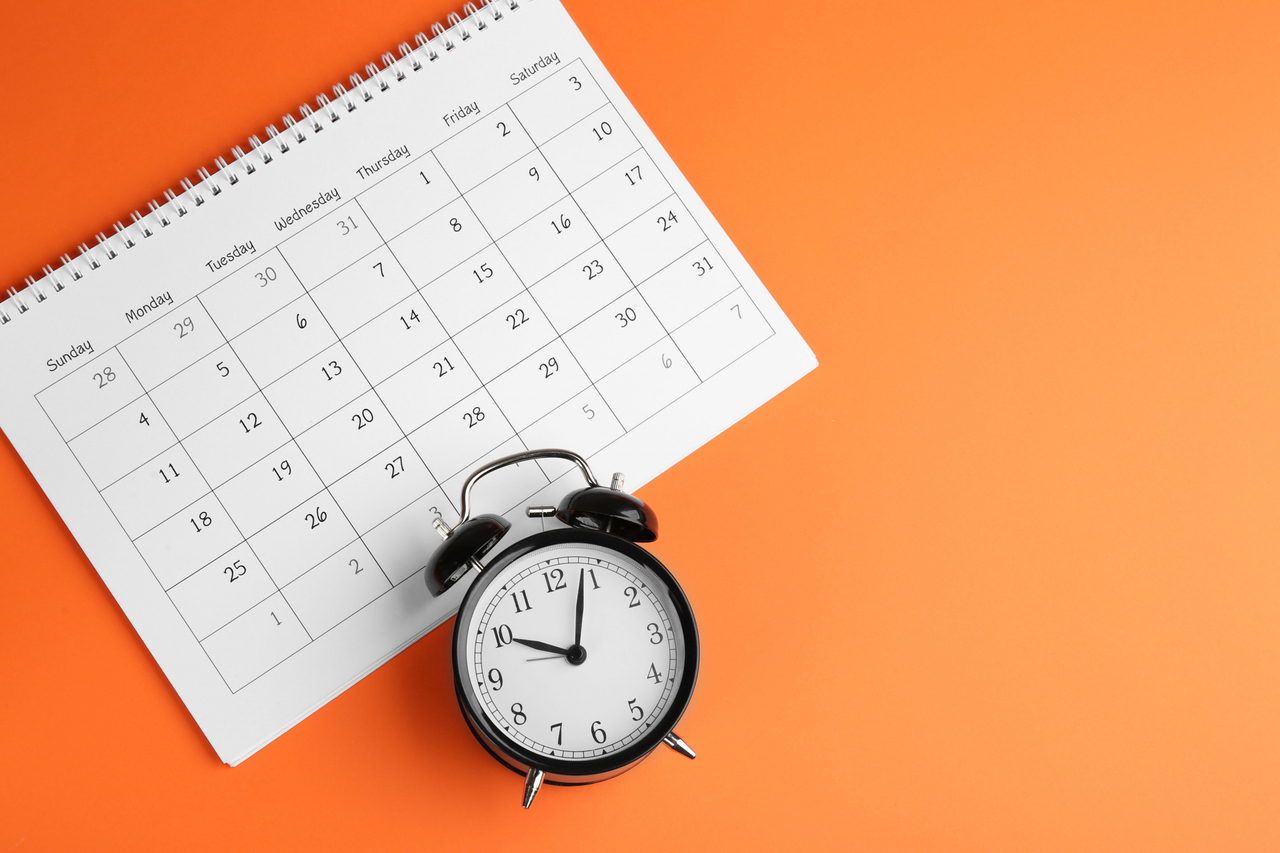 New Video
Laura Yalanis, CPA Covers 5 Reasons Why You Should File Your Tax Returns Now
Watch Now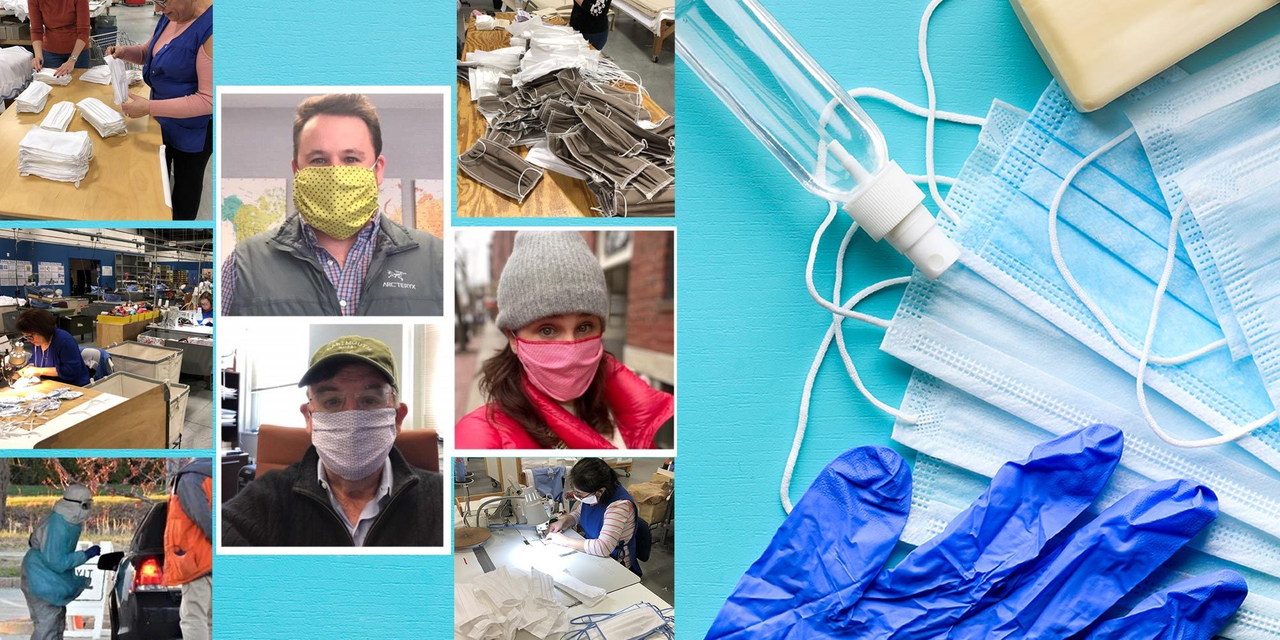 KLR Impact
Since the start of COVID-19 KLR clients are finding ways to give back and help their communities. Find out why our clients make us #KLRProud.
Read More